Tips for Creating Brilliant Descriptive Essays
Though much focus tends to be on the creation of argumentative essays, descriptive essays are a critical component of the student's academic life. Here, a descriptive essay implies an essay genre which requires the student to describe either an object, place, emotion, person, situation, or phenomena. Descriptive papers encourage students' ability to generate written accounts of specific experiences. The genre of a descriptive thesis permits a great deal of artistic freedom, in which the student paints a vivid image that is moving in the reader's mind. The goal of descriptive research papers or essays is to enable the reader to clearly form an impression of the object or even being described. Given the focus on argumentative essays, quality descriptive essays tend to be largely ignored.
As such, this article offers some important guidelines for writing a descriptive paper.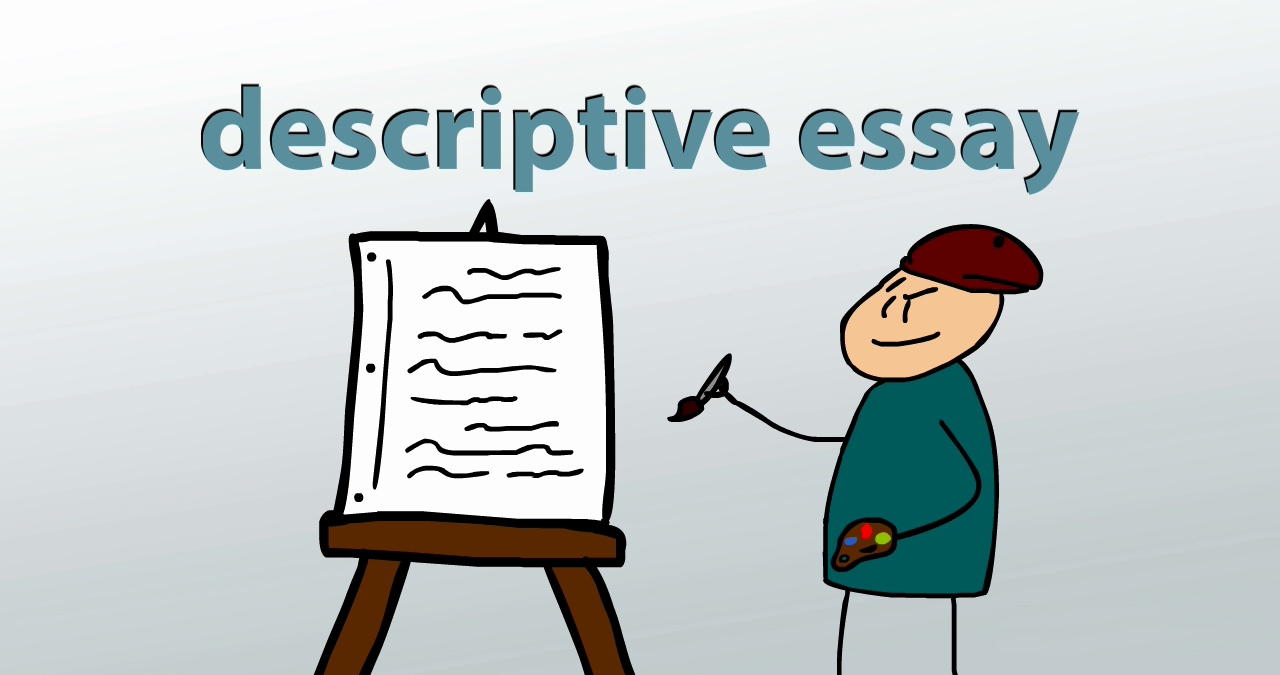 Key Considerations for a Strong Descriptive Thesis
When writing a descriptive paper, take your time to brainstorm. Here, brainstorming implies creating a picture in the mind of the reading audience by engaging all their five sense of sight, smell, taste, touch, and sound. Good descriptive essays are those that can engage all five senses of the reader and are started by jotting down ideas that form the groundwork for the entire paper. For instance, if you are writing a descriptive essay about pizza, you could begin by jotting down few words and descriptive essay ideas like sausage, sauce, hot, melted, pepperoni, spices, and cheese, from which you can compile descriptive lists. To get a sense of how to brainstorm, you could research the various descriptive essay examples available online.
When writing your actual essay, remember to use a clear and concise language in which the words you choose to use have relevance to the descriptive essay topics. Explain to the reader how the object you are describing smelled, sounded, tasted or looked so as to appeal to the senses of the reader of your descriptive essay writing. For the best descriptive essays, your goal should leave the reader with a clear impression by evoking a strong feeling of familiarity and appreciation. To do this, your descriptive essay format must be organized and logically presented to help the reader make cogent sense of what you are trying to accomplish.
In summary, brilliantly writing descriptive essays requires you to:
Take time to brainstorm
Use a clear and concise language
Be organized and logical in your presentation
Alternatively, you could get professional help in writing custom descriptive essays from individuals of companies providing descriptive essays for sale.
Getting Help Writing Descriptive Research Papers
Due to various reasons, you may be having problems with how to write a descriptive essay within the deadline given by your instructor. In such scenarios, we recommend getting original descriptive essays from professional descriptive essay writers or agencies. Good agencies have samples of free descriptive essays, from which you can assess the quality of their work, and determine whether their style of writing matches what you are looking for. Reliable essay writing companies also offer free revisions in the event that the client is not satisfied with the quality of the paper produced. Ensure that the professionals you hire to provide you with online descriptive essays is reliable, and can guarantee you quality customized descriptive essays that are free from any form of plagiarism.
 Where To Find Reliable Writers For Custom Descriptive Essays
Once you have made the decision to buy descriptive essay papers, the main challenge is where you can find a qualified and reliable writer, especially given the many scammers prowling the internet. Care should be taken to avoid these scammers before you order descriptive essay papers. If I wanted to hire someone to do my descriptive essay, I would avoid getting attracted by those offering ridiculously low prices, which often come with weak promise in terms of originally guarantee and paper quality. To get someone to write my descriptive essay, I would need to know where to look for reliable writers.
Working with companies offering academic writing assistance offers you the benefit of experienced descriptive essay help from writers with demonstrated academic qualification. Reliable companies also offer sample descriptive essays, from which you can make the decision on whether the quality and writing style is up to your standards. We, however, understand that going through the background research of various writers and companies in choosing the right writing partner for cheap descriptive essays may not always be feasible. As such we offer assistance in finding reliable providers of descriptive essays for money, who can guarantee fast and reliable research paper writing help. Contact us and get connected with the professional help you need.